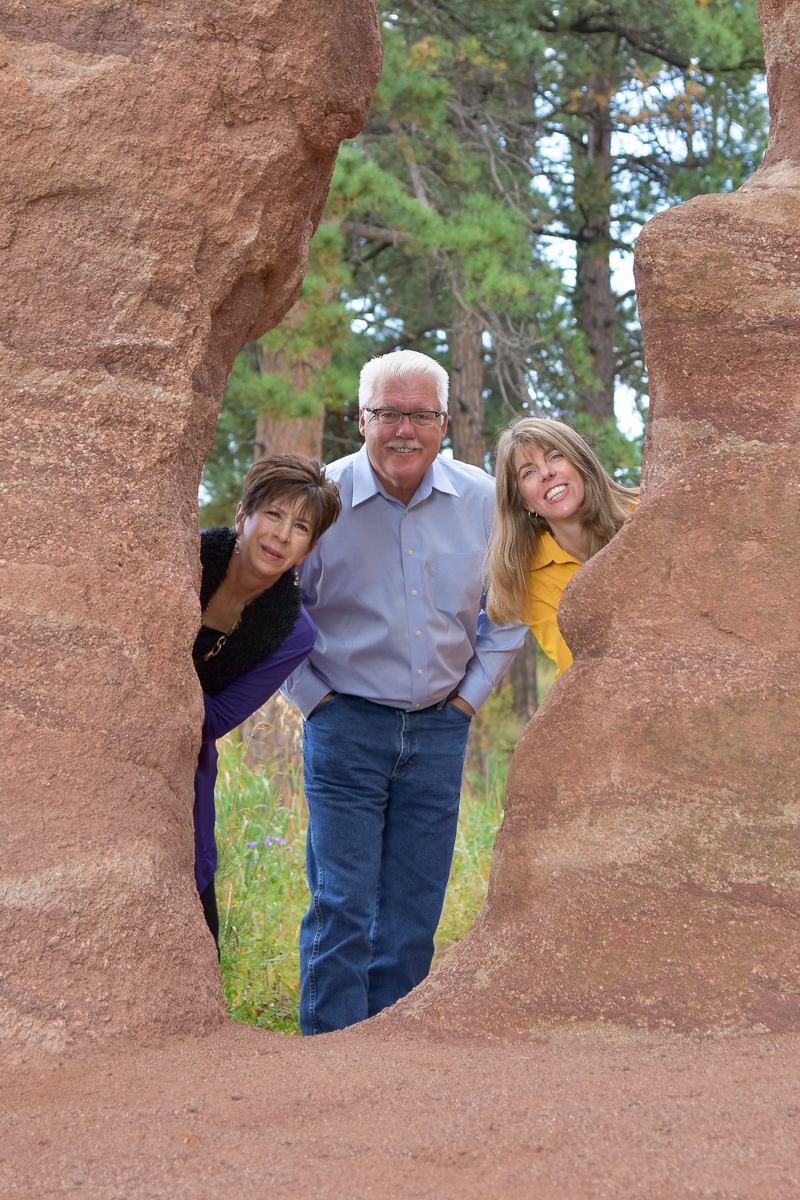 MEET THE TEAM
The Connie Sims Team is unlike any other real estate team you've talked to or worked with in the past. We truly partner with every client on every transaction creating a collaboration that gets proven results.


Connie Sims

CERTIFIED LUXURY HOME MARKETING SPECIALIST® and a member of of The Institute for Luxury Home Marketing®

With more than 20 years of real estate experience in the Pikes Peak area, Connie has the knowledge and professionalism that will help you reach your real estate goals. Often, Connie is the first person you'll meet on our team. She is honest and committed to listening to your needs and opinions. She will help you come up with a plan of action, and then get the ball rolling toward your goal. Connie works diligently to pull together the many aspects of your real estate transaction and communicates with you regularly to keep you in the loop. As a person of integrity, Connie strives for mutually beneficial solutions in even the most delicate of real estate transactions.
Steve Woelfle
Connie's husband Steve earned his real estate license in 2003 after working in manufacturing for 20 years. He was employed by the Sperry Corporation, Lockheed Martin, and Quantum. His business experience provides the framework to properly manage a real estate transaction. Honest and thorough, Steve offers expertise in everything from writing contracts to investigating title concerns. Steve also oversees much of the marketing of your home including having an international presence in this high tech age.
Jackie Brown
As transaction coordinator for the team, Jackie helps pull together the details. She keeps communication lines open between all parties involved in your real estate transaction. She will assist with the marketing of your home and help it move toward a smooth closing. If you ever have any questions or concerns, Jackie is available to find the answers you need.
As a team, we care about our families and our community. When we're not busy helping our clients, you can find us with our kids and grandkids or volunteering in community and church activities. Connie is a Ute Pass Symphony guild board member, 2016 Kiwanis president and Lusche Fellow recipient, Woodland Park Chamber of Commerce member, and Business After Hours host. With every closing, we donate a portion of our proceeds to local charities.